Pet Dental Insurance ~ Dental Costs
Pet Dental Insurance – Our furry friends use their teeth a lot more than we do and are susceptible to dental problems. Just as we need to take care of our teeth for oral health, our pets need the same care.
As a pet parent, it's your duty to take necessary steps to ensure your pet's oral health. If your pet develops a dental illness or injury despite your best efforts, we can help cover the costs of their treatment. As long as your pet has had an annual dental check and you've undertaken any recommended treatments from the vet, you're covered.
However, if a pet parent has neglected oral care for their pet despite their veterinarian's recommendations, then dental coverage may not be covered. Keep reading for further information on what's covered and what's not.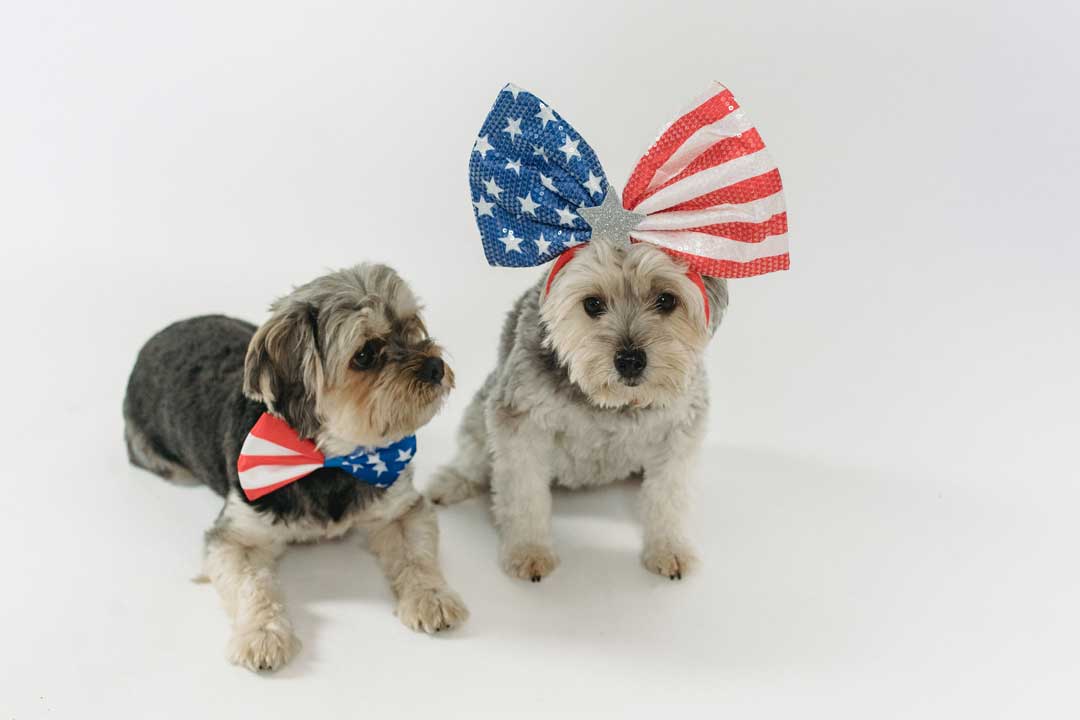 Until one has loved an animal, a part of one's soul remains unawakened.
How Does TopDog's Pet Dental Insurance Coverage Work?
Our Accident-Only and Accident+Illness insurance policies will cover extractions due to broken or chipped teeth resulting from outside accident/trauma to the mouth. The Accident+Illness insurance policy will also pay for extractions and dental cleanings secondary to illness or injury as long as there were no signs of the condition prior to enrollment or during any applicable waiting period.
Some common dental issues that can occur in pets that are covered by the TopDog insurance plan are:
Extractions will be covered if it took place during the routine dental cleaning. In this case, the routine cleaning is not covered, but the following extractions would be covered.
If a pet parent is bringing their pet for extractions and the vet performs a necessary dental cleaning to avoid infection, then both the extraction and the dental cleaning will be covered.
If your pet has a pre-existing grade 3 or higher dental disease, any non-routine dental procedures will not be covered in the insurance plan. A dental cleaning procedure won't reverse the condition as the damage has already been done.
Grade 1 dental condition includes mild gingivitis and plaque. A Grade 2 dental condition includes gingivitis and mild to moderate tartar. Grades 1 and 2 dental disease is considered 'curable' and usually reversible after a professional dental cleaning. Your pet will go 12 months treatment free.
Your reimbursement for the procedures under your Accident-Only or Accident+Illness policy is based on the policy selection. You should meet your annual deductible before you can get reimbursed. The percentage you receive back is based on the reimbursement percentage you chose when you purchased the policy.
Does Wellness Coverage Help Cover Pet Dental Costs?
Your pet deserves the very best dental care, and TopDog pet insurance can help make that possible. We also offer pet dental care in our wellness coverage, which provides coverage for routine dental cleanings.
TopDog offers three options for reimbursement under the wellness plan add-ons with coverage for dental cleanings up to $60.
Dental care coverage can save you thousands of dollars over your pet's lifetime. With TopDog pet insurance, you and your four-legged companion will both have something to smile about. Get an instant quote now and take the first step to protect your pet.