Cat insurance: Protect all the members of your family
Designed by Top Dog Pet Insurance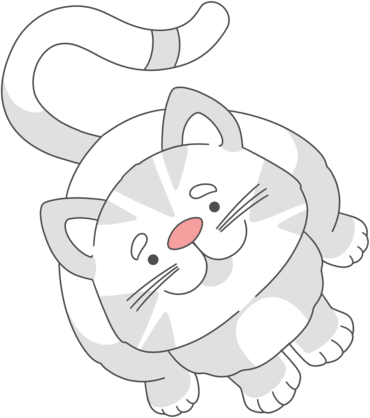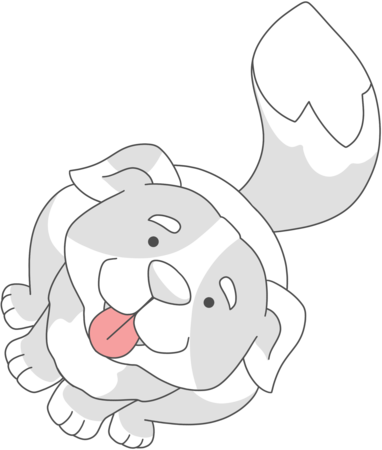 Cats are an important part of your family and provide companionship and entertainment. We believe every cat has the right to be protected. TopDog has created a range of simple and easy to understand policies to suit you and your feline's needs. With TopDog, you can give your kitty the medical care they need.
TopDog insurance plan covers your feline companion from head to paw. It allows you to get your kitty the care they need without getting worried about the expensive cost of veterinary care.
Health Insurance Plans For Cats And Kittens
TopDog offers robust annual benefit amount options and illness coverage for cats of all ages. We strive to make the best cat insurance plans available for feline pals of all ages and breeds, providing them access to the best medical coverage and veterinary care options.
TopDog pet insurance offers Accident & Illness plans or Accident Only, and Wellness coverage plans. You will have the ability to pick a price that works best for your budget.
Accidents and illness: Accident and illness coverage will cover accidents and vet-diagnosed sickness or disease.
Accident-only: Accident-only coverage will cover only injuries from an accident.
Wellness plan: Wellness coverage will reimburse pet parents for routine or preventative care. TopDog goes above and beyond to offer flexible options like wellness coverage that covers annual exams and dental cleanings.
Your feline companion may come with some unforeseen and unexpected vet bills. TopDog customizable cat insurance plans cover a variety of health conditions. We also cover some common ailments that affect senior cats like arthritis, diabetes, cataract, and heart problems.
How does cat insurance work?
TopDog insurance works on a reimbursement basis. You'll pay the vet directly when you take your cat and then submit your bill for reimbursement.
Take your cat to the vet
Visit any US licensed vet or veterinary or emergency clinic and pay the bill like you usually would. You can submit claims along with your vet receipts through email, mail, fax.
Send us your claim
After you take your cat to the vet for care, submit a claim.
Get money back quickly
Once the vet bill is reviewed and approved, the reimbursement amount will be based on the options you selected for your insurance policy. You will get reimbursed for your costs via check or direct deposit.
So, you pay the bill and file your claim so we can refund you for the costs. This means less worry and stress on your part.
Until one has loved an animal, a part of one's soul remains unawakened.
What Does Topdog Cat Insurance Cover?
Should your cat ever get sick or have a serious accident, TopDog's comprehensive pet insurance plans are here for you. You must understand what is covered before choosing a policy for your kitty.
Our cat insurance plans cover unexpected illnesses and accidents. The details of your cat insurance policy will depend on the type of coverage you choose. Our three flexible plans can be customized to meet your budget and coverage needs.
Here are some of the most common types of items covered!
Emergency, Hospitalization, and Surgeries
Common illnesses like ear infections, vomiting, diarrhea
Breed-specific, hereditary, and genetic conditions like Hip Dysplasia
Serious illnesses like heart disease, diabetes, and cancer treatments
Accidents like sprains, ACL ruptures, poisonings, or broken bones
Chronic conditions like allergies or arthritis
Specialist veterinary care
Diagnostic exams, testing, imaging
Wellness Coverage (Optional Add On)
Veterinary Exam Fees (Optional Add On)
Wellness Coverage and Veterinary Exam Fees aren't available by themselves but can be added to any policy.
Is cat insurance worth it?
As treatment and medication for our feline members becomes more advanced and sophisticated, the cost of veterinary fees is likely to rise too. Cat health insurance can help give you the support you need when the worst happens.
To determine if cat insurance is worth it, it's great to know what kind of vet bills you could be looking at. Cat insurance policy will pay off financially if your animal develops a serious or long-term medical condition, such as cancer, or suffers an awful accident that requires major surgery.
Without cat health insurance, vet bills can be costly. Unexpected illness and injuries can make these costs skyrocket.
It's super easy to manage your cat insurance policy online! With TopDog, you can update your policy, add a cat, submit claims, update contact information, update payment information, and manage your account online.
In addition to offering good cat insurance, we provide pet parents with information about pet care, heartwarming pet stories, and the latest pet news and trends.
Should I get cat insurance?
In a word, yes!
None of us like thinking about it, but the truth is that our feline companions may get injured or sick. For many cat owners, a visit to the veterinarian can often lead to sticker shock as even routine tests and treatments can be costly.
Veterinary bills can quickly mount up, but TopDog health insurance can help cover these costs and ensure that your cat can receive the best care possible. As the cost of vet bills continues to rise, we can help manage some of those costs with cat health insurance.
Cat insurance can help protect your furry child against unexpected vet fees if they get ill or be injured. Though you may be unsure if you need cat insurance, it's worth keeping in mind that vet fees can add up very quickly and your cat may need ongoing treatment and medication.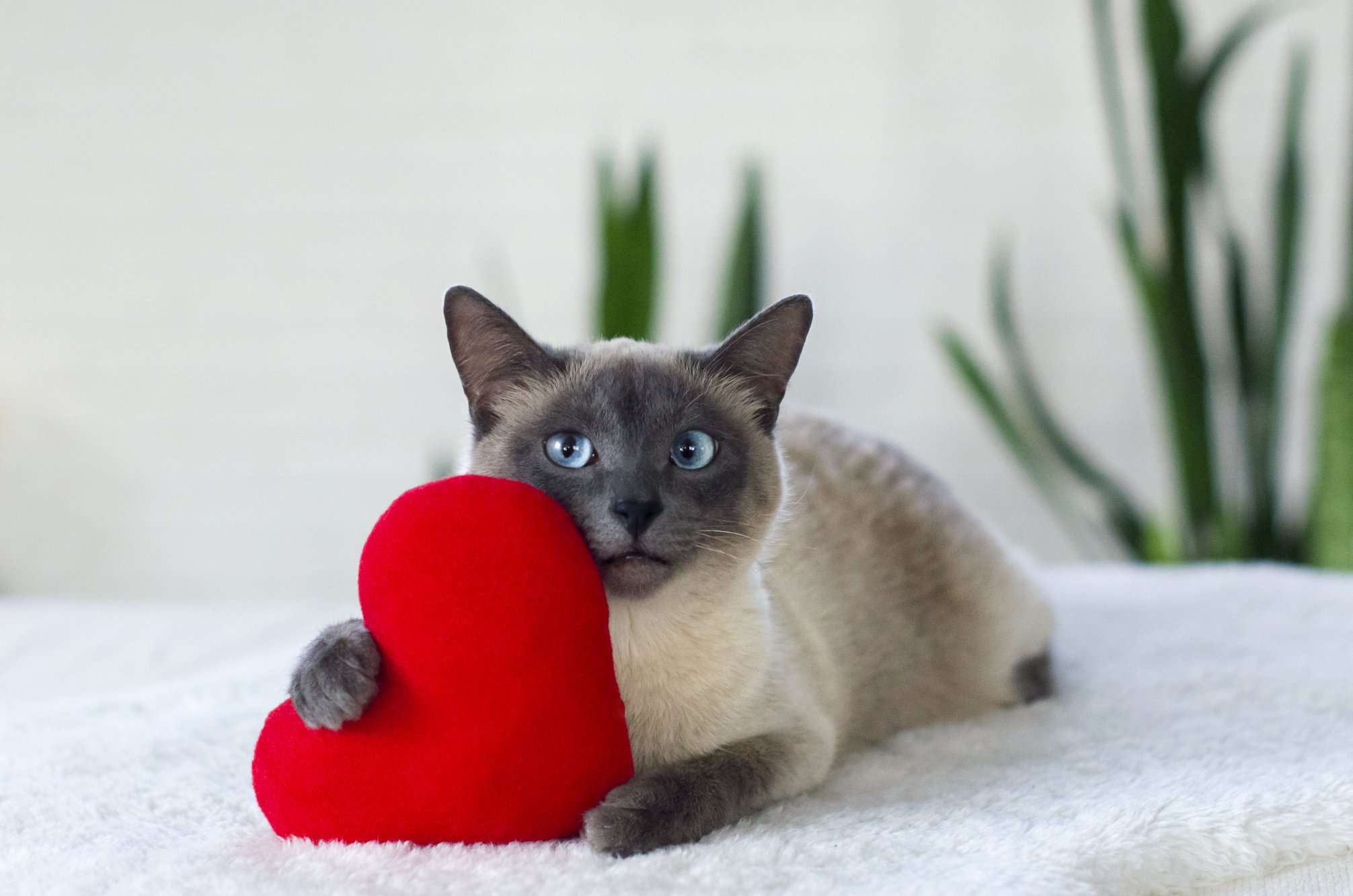 What is cat insurance?
Cat health insurance pays, partly or in total, for veterinary treatment of the insured person's injured or sick cat. Cat insurance coverage reimburses you for certain medical and surgical expenses if your feline companion gets into an accident or becomes ill.
Are pet dental bills covered in cat insurance policy?
TopDog insurance policies will cover your cat's dental illness if it was a direct result of an accident or injury.
Does TopDog offer virtual care?
Your cat's health shouldn't wait, that's why TopDog has set up 24/7 access to real vets. Chat with a qualified veterinarian in real-time, no appointment required.
What's not covered in cat insurance?
Items that are not covered include elective procedures, grooming costs and bathing, organ transplants, or illness or injury which arises out of organized fighting of your cat.
Am I covered if my cat is lost or stolen?
It depends on the cat insurance policy you choose. Many of our policies also include additional benefits such as cover if your cat is stolen or goes missing. Find out more about these benefits in our cat insurance policy terms and conditions.
We have different types of pet insurance policies. We believe the best approach is to get a custom cat insurance quote for your best friend. You can get a quote online to find out how much cat insurance may cost you. We'll take you through a step-by-step process to help you decide on the type of cover you need. You can customize your insurance plan rates so they work best for your cat's needs and your budget.
We don't just sell cat health insurance, we make a difference!