A Buyer's Guide to Pet Health Insurance
From the smallest kitten to the largest Great Dane, there comes a time in every pet owner's life when they ask themselves, "Do I need pet insurance?"
Afterall, pet insurance is a big topic. According to the statistics, 70% of U.S. households (the equivalent of 90.5 million American families) share their home with either a cat, dog, bird, fish, reptile, or pet of some sort.
Of that, 3.9 million animals have pet insurance.
Therefore, as pet ownership increases and the marketplace becomes more crowded, it has never been more crucial to review your pet insurance options. Remember, your pet depends upon you – their loving owner – to make the best health choices for them in case of accident, injury, or illness. Having the right pet insurance will protect your bank account from hefty vet bills and unexpected costs…and keep you darling pet safe!
Today on Top Dog Pet Insurance, our experts go over all the information you need to know to tackle pet insurance with confidence.
Ready to learn?
Let's dive in.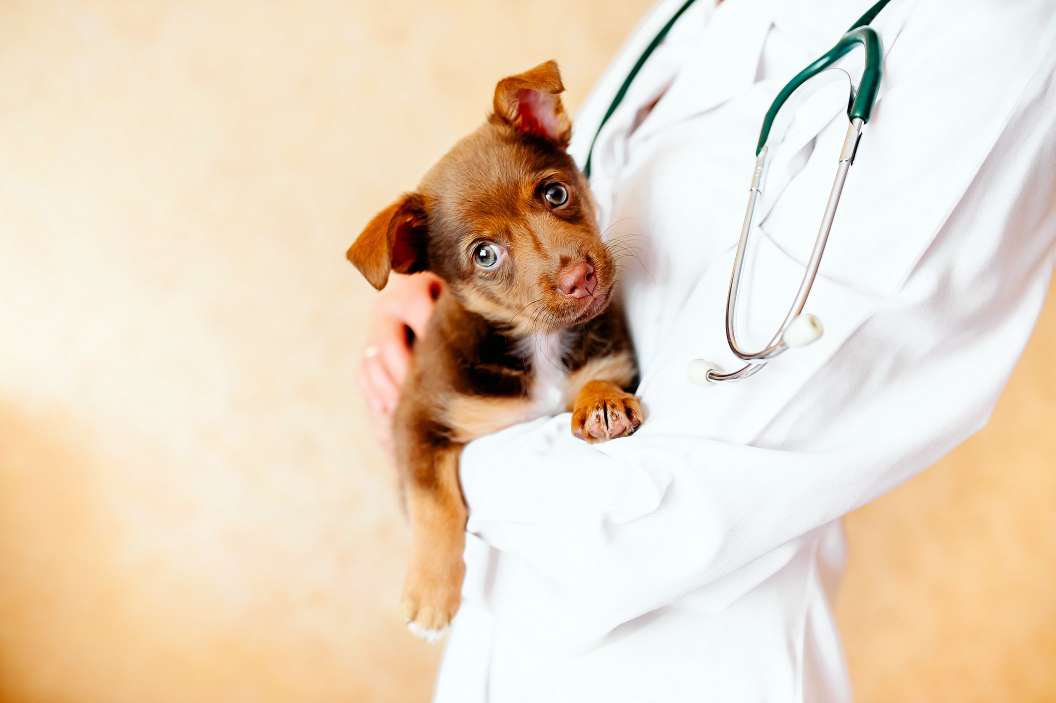 Is pet health insurance "worth it?"
Now, one of the very first questions we get asked at Top Dog Pet Insurance is whether or not pet insurance is worth the cost. Do you really need coverage?
Simply put, yes.
There are dozens of reasons why a pet should have their own insurance, both practical and emotional. For starters, consider financial obligations. Veterinarian visits can cost hundreds – sometimes thousands – of dollars over your pet's lifetime. Even those who budget well or have an emergency fund are often shocked to see just how quickly the cost of medications, surgeries, and other unexpected bills can skyrocket. Protect your bank account with pet insurance isn't just smart – it's necessary.
Secondly, pet insurance is "worth it" for peace of mind.
Out-of-the-blue accidents can (and do) happen at any time. Save yourself the worry by investing in your pet's future today.
What do pet health insurance plans cover?
If a tornado strikes down and a tree falls on the roof of your house, chances are you will be relieved to have property insurance, no? Well, the same applies for pet insurance!
In fact, one of the greatest things about pet insurance plans is flexibility. No matter what type of pet you have, there is bound to be a plan that suits your unique situation.
When it comes to pet insurance, there are two main types. These include:
Accident only
Accident + Illness (also known as Comprehensive)
Depending on your pet species, age, breed, location/ZIP code, etc. pet insurance providers will offer different packages, many of which have wellness and benefit reimbursement add-ons. Expect to undergo a mandatory waiting period. Typically, this lasts between 10 – 14 days. Following this, your pet's coverage may include:
Accidents
Sprains / torn ligaments
Lacerations
Broken bones
Eye trauma
Foreign body ingestion
Burns
Bite wounds
Poisoning
Surgery
Accident + Illness
Vomiting and diarrhea
Allergies
Skin / ear infections
Parasites
Cancer
Arthritis
UTIs
What won't pet insurance cover?
The majority of pet insurance plans will not cover conditions that are pre-existing and chronic in nature. That means if your pet's condition was diagnosed before insurance was signed up for, they do not qualify.
Furthermore, Accident-only and Accident + Illness pet insurance policies usually do not cover:
Elective / cosmetic procedures (ear cropping, tail docking, dewclaw removal, etc.)
Overnight boarding fees
Food
Grooming
Cloning procedures
Heart and organ transplants
Travel expenses
Dog training classes
Teeth cleaning (this may be covered under a wellness plan)
Again, this highlights the importance of getting pet insurance as soon as "paw-sibile!"
Ask our team for a comprehensive list of what may or may not be covered, plus any add-on options such as: wellness exams, vaccinations, spay/neuter, etc.
How much should I expect to pay?
No two pets are the same. Neither are their health needs. As a result, the cost of pet insurance can vary. Dogs tend to cost more to insure than cats, for example. Moreover, some breeds (like French Bulldogs) are more expensive to insure since they are susceptible to poor health outcomes.
To understand how much you can expect to pay for pet insurance, it is helpful to understand some terminology.
Premium: this is the fixed price you will pay for pet insurance. MarketWatch suggests it could be anywhere from $10 – $100 per month.
Deductible: this is how much "out of pocket" money pet owners must spend before they are reimbursed by their insurance provider. Generally, Premiums will be lower when the Deductible is higher.
Reimbursement Rate: this refers to the percentage your pet insurance provider will give you back.
Cap on Coverage: this is the total yearly limit amount a pet insurance provider will pay in a 12-month period.
Final Thoughts
From the moment you bring that wiggly kitten or playful puppy home, you have a four-legged best friend.
Here at Top Dog Pet Insurance, we are pet parents too! That's why our staff are committed to helping you provide the happiest and healthiest life for your pet. Hopefully, this Buyer's Guide to Pet Health Insurance has alleviated some worries and clarified what the pet insurance process looks like.
Questions?
We would love to hear from you! Reach out today.
aaron@topdogpetinsurance
www.topdogpetinsurance.com