We are here to
make it simple

.
When you think of healthcare today, you may think of mountains of paperwork, red tape, and awful inefficiencies. We aim to change that! We are technology driven and human optimized. Our goal is to make it simple!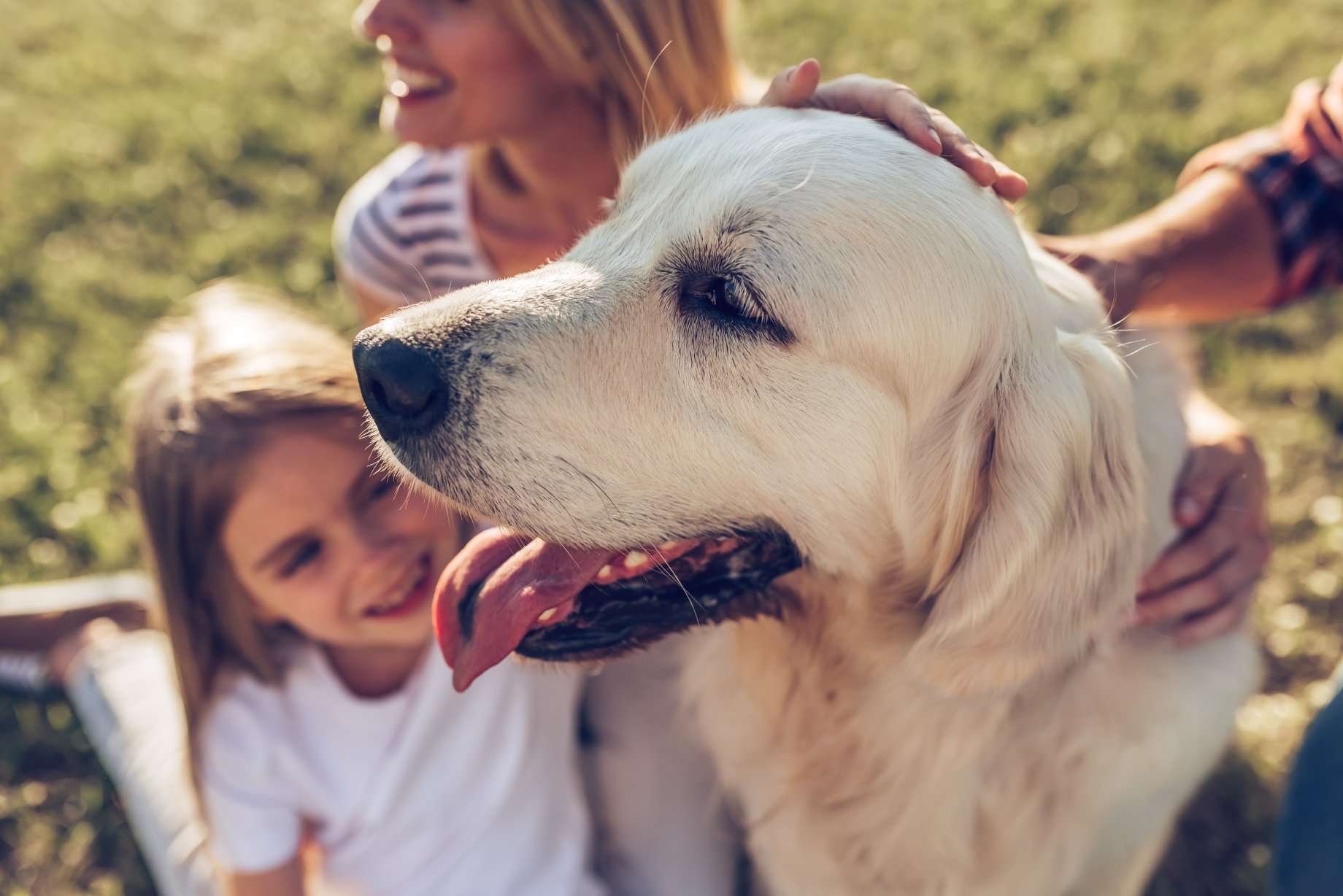 We love our pets
more than our kids

.
Okay so maybe that's a stretch but we deeply in love with our pets and have the desire to make caring for your pets health our #1 priority.
We are
about to get the Zoomies

.
We enjoy what we do and have the passion to keep pushing for more. Join our pet family and see what its like having the best pet insurance. We look forward to serving you. Ready to zoom?